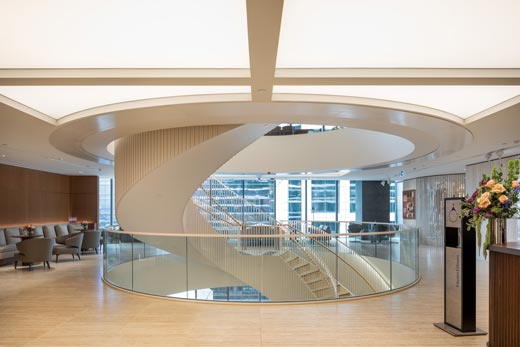 Experience and Expertise in Commercial Fitout for Ceilings and Partitions
FOXD is a family-owned company that has been in the industry for three years. Our Director, Jesse McKercher, has over 16 years of experience in commercial and residential construction. His leadership matched with years of experience and expertise, the FOXD group has reached new heights and motivated the teams to win award-winning projects on various scales.
The Director's vision, coupled with his commitment to construction and project management, enabled the company to bring FOXD to life. Each member of the team is dedicated to providing clients with the seamless project delivery to ensure that their specific needs and preferences are being met.
FOXD is also equipped with skilled tradespeople who are keen on observing high-quality workmanship in whatever they do. That is why we have a reliable reputation in keeping our customers satisfied, that being able to deliver quality services at the best price.
Feel free to Contact Us for more enquiries. You can call us at 0402 376 531 (Jesse Mckercher) or email jesse@foxdgroup.com.au.
Our office is located at 3/581 Dorset Road, Bayswater North VIC 3153.