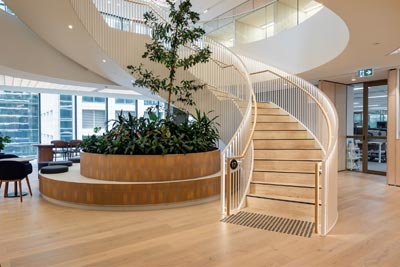 Commercial Fitouts – Ceiling and Partitions Contractor
Ceilings and Partitions Contractor – Without suitable ceilings, and partitions, your interior will never take shape so we at FOXD are here to bring to you a commercial fitout that will meet your needs and preferences for your stores or workspaces.
We specialise in ceiling and partition systems that is both customisable and creative. We always start with comprehensive and coordinated construction and project management services. We are after the highest standards and quality results within budget and on time.
Feel free to Contact Us for more enquiries. You can call us at 0402 376 531 (Jesse Mckercher) or email jesse@foxdgroup.com.au.
Our office is located at 3/581 Dorset Road, Bayswater North VIC 3153.