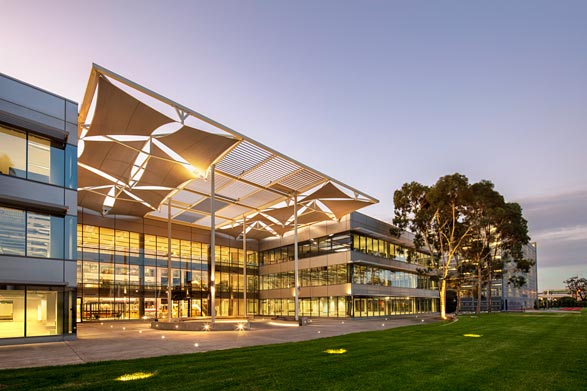 Workmanship Equipped with Our Team of Professionals and Skilled Tradespeople
FOXD Group is also equipped with skilled tradespeople who are keen on observing high-quality workmanship in whatever they do. This is why we have a reliable reputation in keeping our customers very satisfied and delivering quality services at the best price is also part of our main objectives.
We highly value our clients, and we treat them as if they are our partners. We focus on listening to their specific needs and demands as we continuously update our services to the best of our abilities. Aside from these, we also strive to promote sustainable and high-quality products through a strict process of deliberation and quality assessment.
Our team of professionals have extensive involvement in the commercial industry. All the tradespeople employed in FOXD can provide the knowledge and skills to answer every construction enquiry to the best of their abilities.
Feel free to Contact Us for more enquiries. You can call us at 0402 376 531 (Jesse Mckercher) or email [email protected]. Our office is located at 3/581 Dorset Road, Bayswater North VIC 3153.